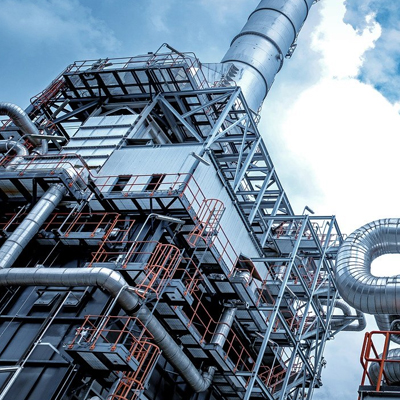 Mechanical
Erection of plant equipment including; supply, prefabrication and erection of piping and steel structures.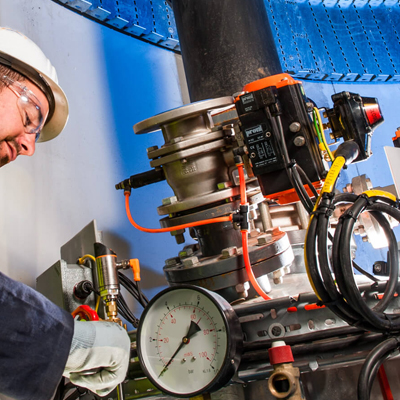 Instrumentation
Control System and Control Panels, Supply and Installation of Computer Monitoring System.
Welcome to Our Company
Alaa International Contracting Co.
Alaa International Contracting Co. (AICCO) is the construction arm of the AFI Group involved in Mechanical, Electrical and Instrumentation (M, E&I) Installation works undertaking medium to large size industrial projects on LSTK basis. AICCO has the technical expertise, trained and experienced project personnel, dedicated skilled manpower, equipment resource and logistics support (through its network of branches) to provide total Erection and Installation support for medium to large sized Industrial construction projects.